Tulsa Area USBC Welcomes you
Association

Meeting Dates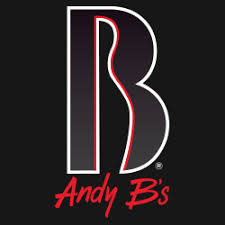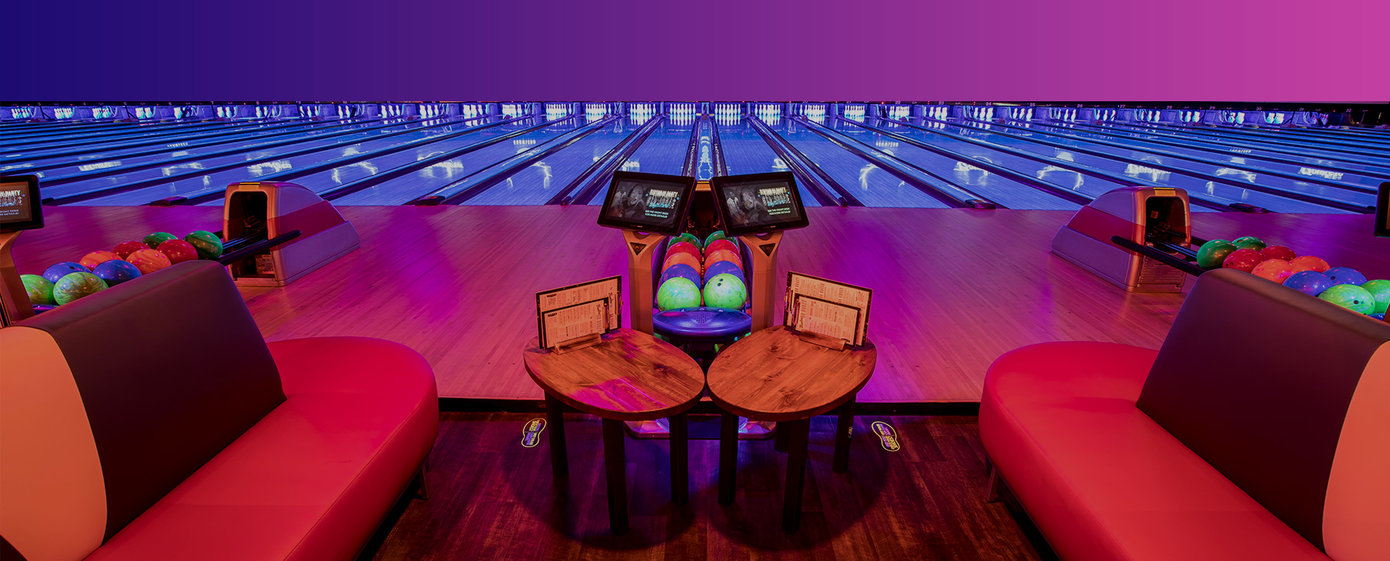 Tulsa Area USBC provides services to the bowlers in our jurisdiction and support the National Govering Body of Bowling. By celebrating the past, being mindful of the present, and ensuring the future, our goal is to provide a future for the sport.
*** Team of the Year Update
Due to current medical situation, many leagues are not completing their bowling season. The Team of the Year this year will be based on a qualifying number of 50 games instead of the normal 63 games. Any questions, contact the Tulsa Area USBC office. Thank You, Wes Thompson, Association Manager
No August Meeting Scheduled.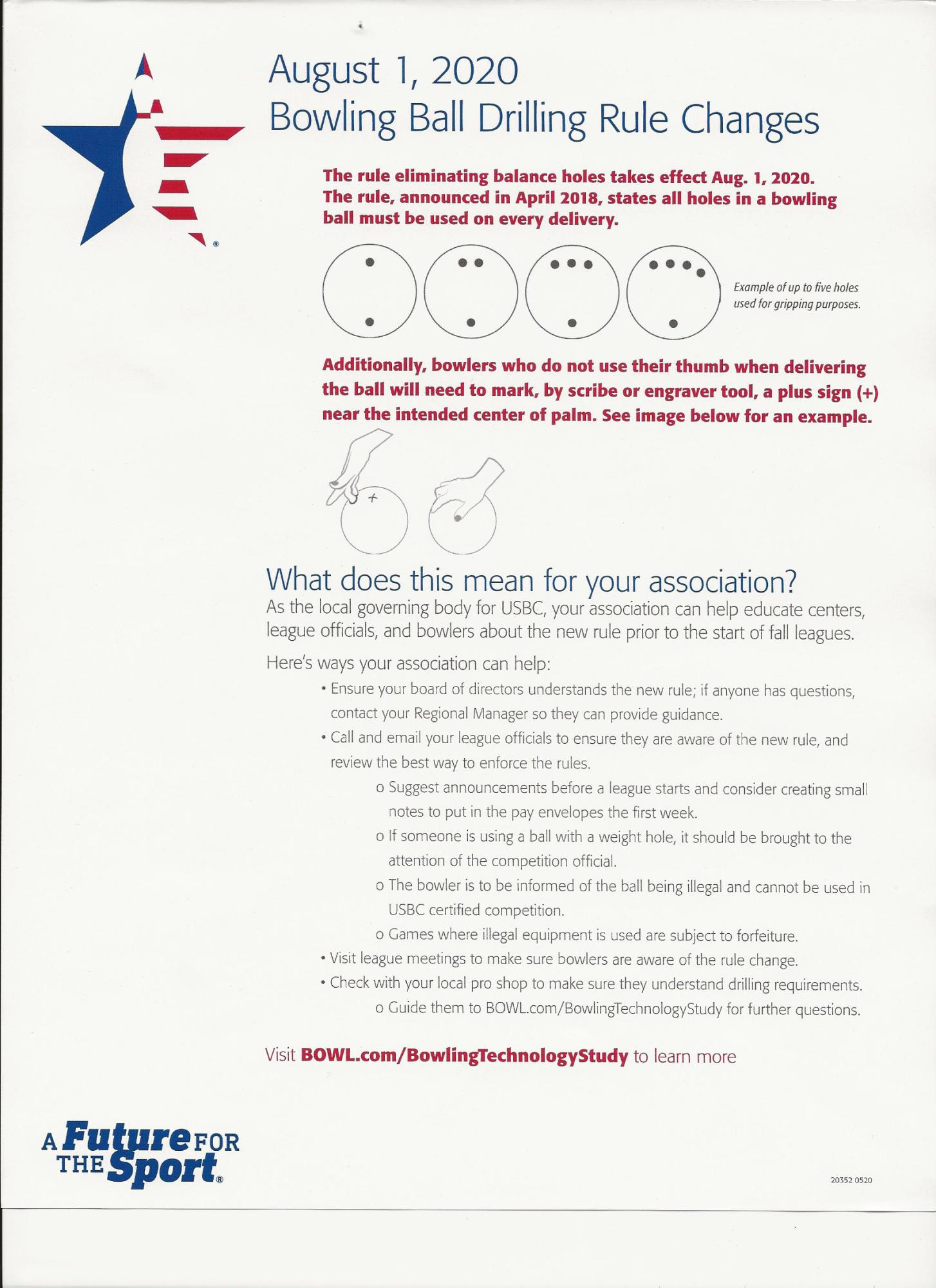 August 3, 2020
The Board of Directors of Tulsa Area USBC are not holding an annual meeting this year in line with the COVID-19 guidance provided by USBC. To hold a meeting with a large amount of people in a small gathering venue places too much risk upon our attendees.
Any actions that would be taken at the annual meeting will be postponed and acted upon when it is deemed safe. At this time a date has not been determined for this meeting or induction of our new hall of fame recipients. We will post on Facebook and our website when determined.
To continue board operations, any board members that were up for re-election will remain in their current position until an election can be held.
PROVIDING YOU WITH INFORMATION IS OUR GOAL
Monthly Meetings start @ 7 PM and held @ Broken Arrow Lanes.
September 3rd

*** UPDATE Sept. Meeting @ BA Lanes
November 15 & 16 Fall Senior Tournament
January 30th Scholarship Tournament
February 13, 14, 20 & 21st City Champoinship
March 28th Annual Meeting TBA-Depending on Covid-19
April 18 & 19th Spring Senior Tournament
July 11 & 12th Summer Senior Tournament
** All Tournaments will be held @ Lanes of Coffee Creek
*** Fall Senior Tournament Official Results posted on Tournament Page. Congrats to All