Tulsa Area USBC Welcomes you
Association

Meeting Dates
PROVIDING YOU WITH INFORMATION IS OUR GOAL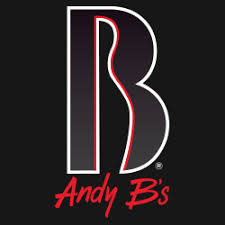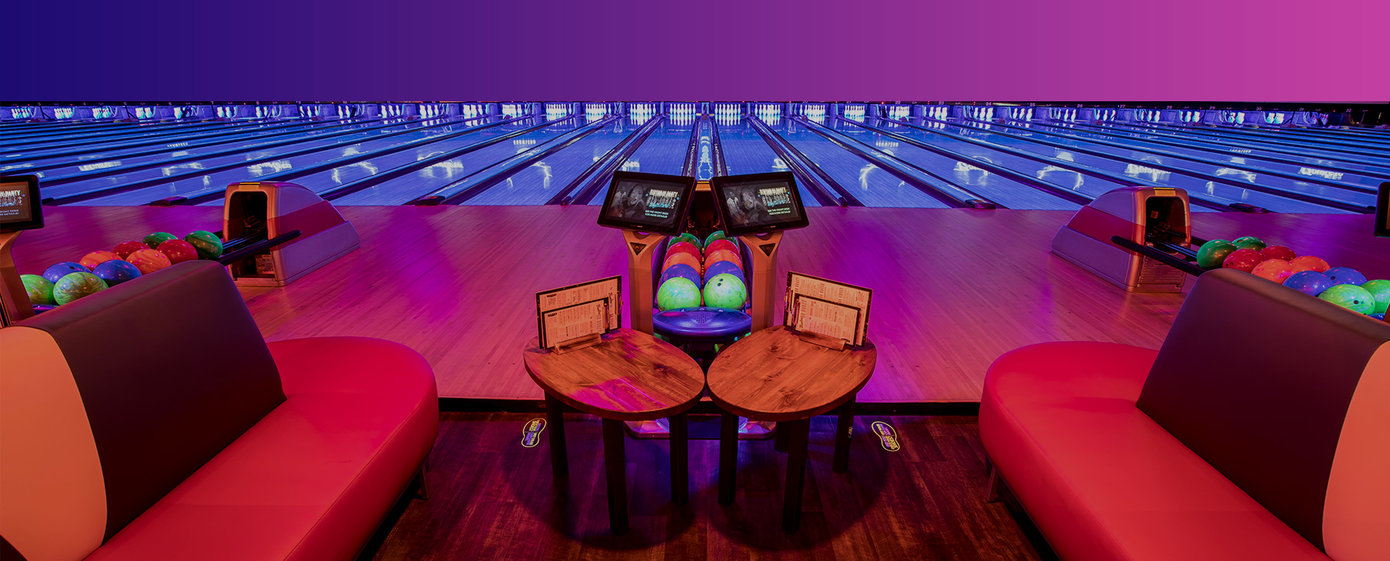 **MEETING POSTPONED
Annual Council of Delegates Meeting
Hall of Fame Inductee:
Tulsa Area USBC provides services to the bowlers in our jurisdiction and support the National Govering Body of Bowling. By celebrating the past, being mindful of the present, and ensuring the future, our goal is to provide a future for the sport.
** Review Proposed Amendments in link below **
*** ANNUAL COUNCIL OF DELEGATES MEETING HAS BEEN POSTPONED MORE INFORMATION READ MEMO HERE -
ALL MEMBERS OF THE TULSA AREA USBC BOWLING ASSOCIATION.
1. Annual membershop meeting was cancelled and not been rescheduled at this time.
2. Spring Senior Tournament is now postponed and a decision regarding rescheduling will be made when bowling centers reopen. If you want a refund, please let us know. Otherwise your entry fee will be transferred to next senior tournament.
3. Prize Checks for the Open and Women's tournament have been mailed to team captain.
4. Prize Checks for the 6-game combo have been mailed to individuals.
5. MOST IMPORTANT - Follow the suggestions from goverment and stay home, stay safe and stay healthy.
6. See you at the lanes.
Wes Thompson, Association Manager
*** Team of the Year Update
Due to current medical situation, many leagues are not completing their bowling season. The Team of the Year this year will be based on a qualifying number of 50 games instead of the normal 63 games. Any questions, contact the Tulsa Area USBC office. Thank You, Wes Thompson, Association Manager