Tulsa Area USBC Welcomes you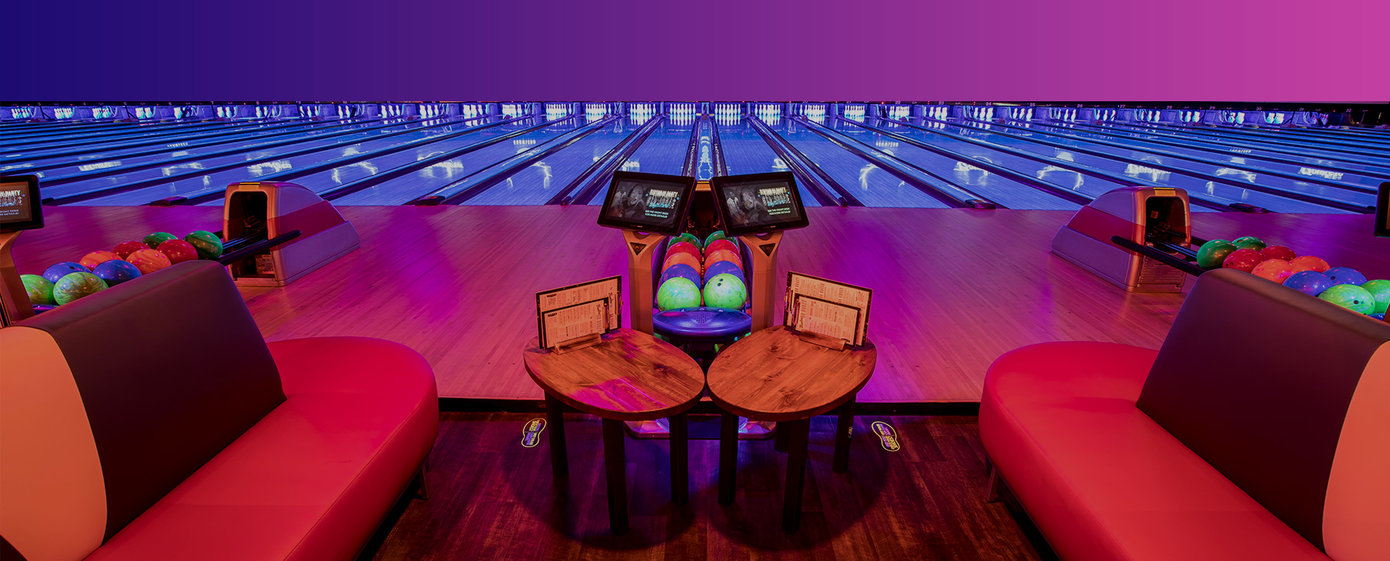 Monthly Meetings start @ 7 PM @ Broken Arrow Lanes.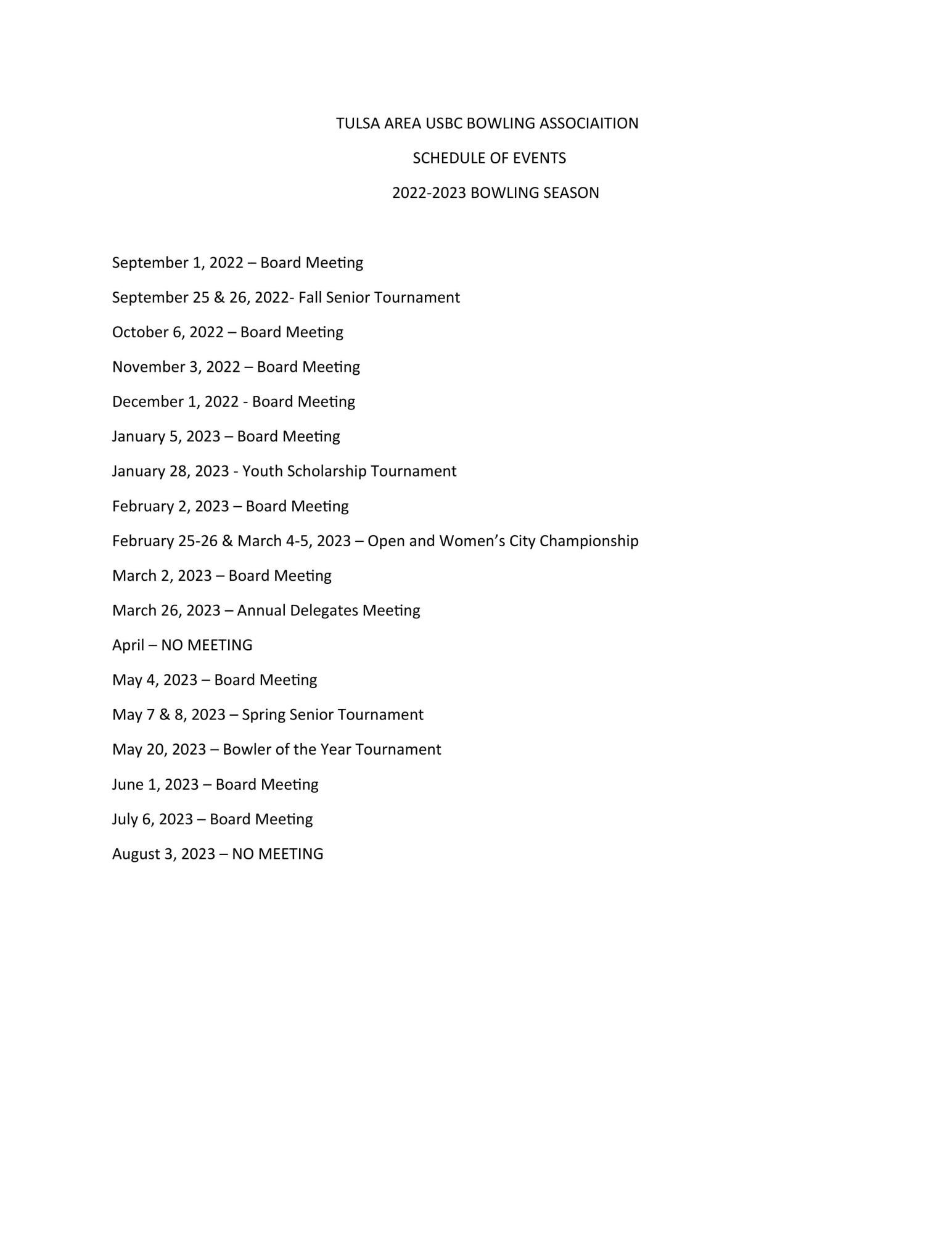 Association

Meeting Dates
Provide equal opportunity for all in the sport of bowling, without regard to race, age, religion, gender, disability, or national origin. Promote the game of bowling, enforce playing rules, promote the growth of youth bowling and foster programs to increase bowling skills among its membership.
Association Manager
Marcia Davis
918-638-5252