Tulsa Area USBC Welcomes you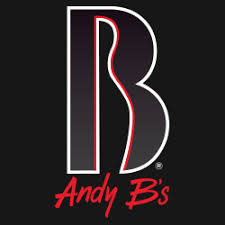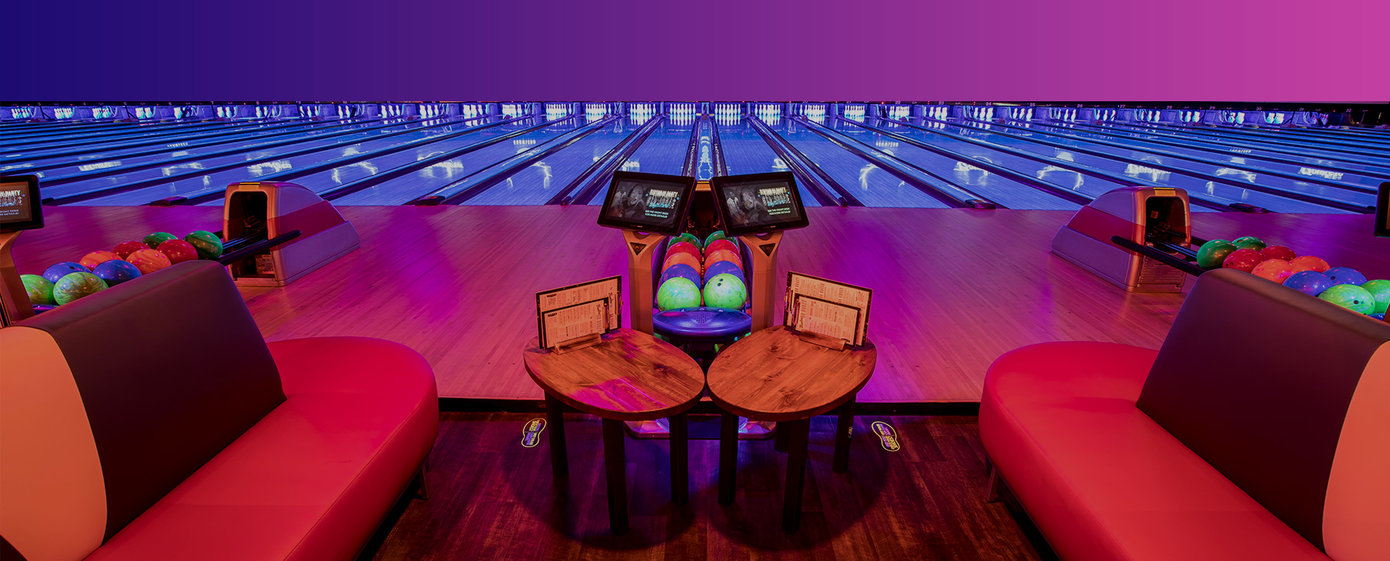 Tulsa Area USBC provides services to the bowlers in our jurisdiction and support the National Govering Body of Bowling. By celebrating the past, being mindful of the present, and ensuring the future, our goal is to provide a future for the sport.
PROVIDING YOU WITH INFORMATION IS OUR GOAL
Monthly Meetings start @ 7 PM @ Broken Arrow Lanes.
Association

Meeting Dates

Association Manager
Marcia Davis
918-638-5252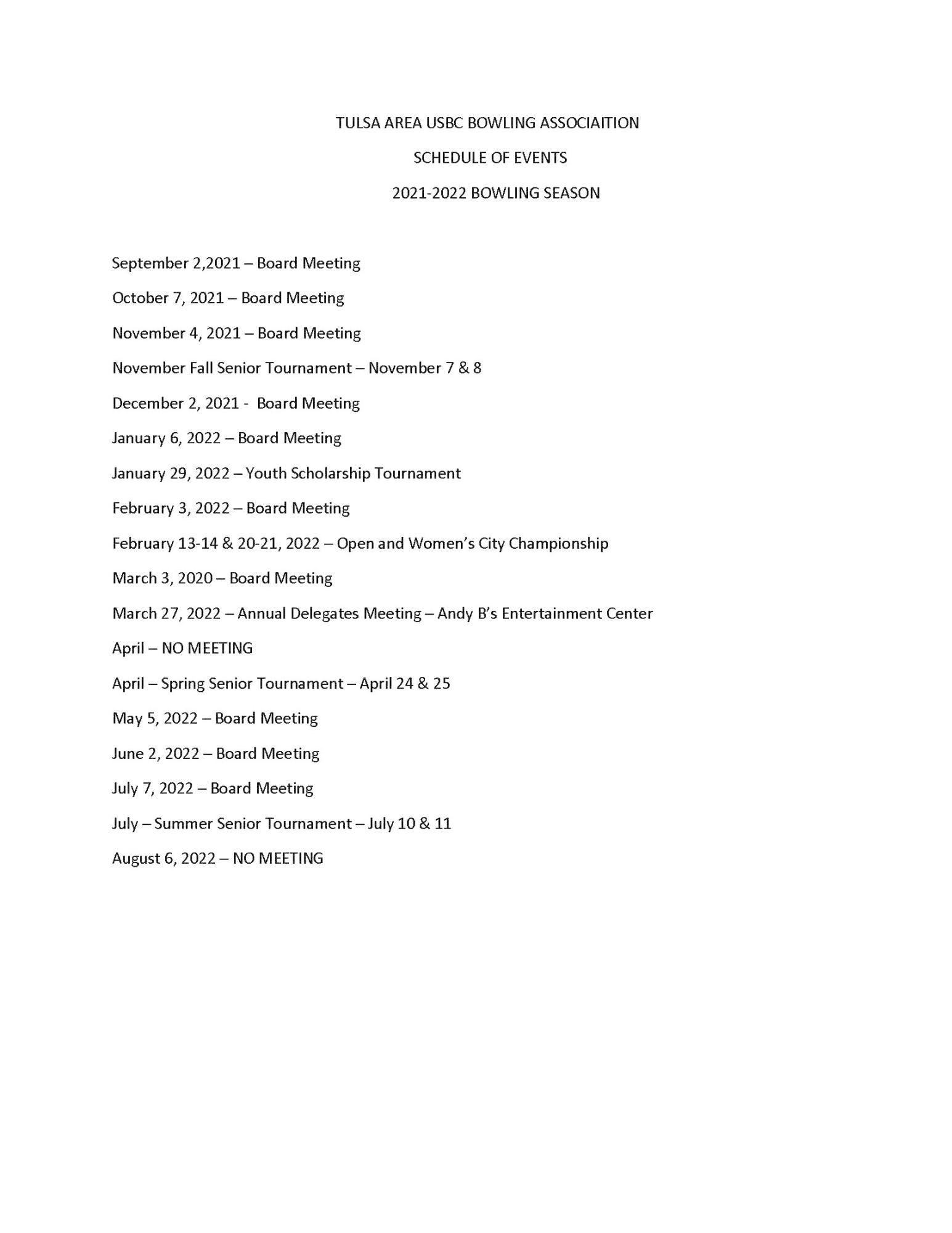 Extra! Extra!
Read all about it! Congratulation's